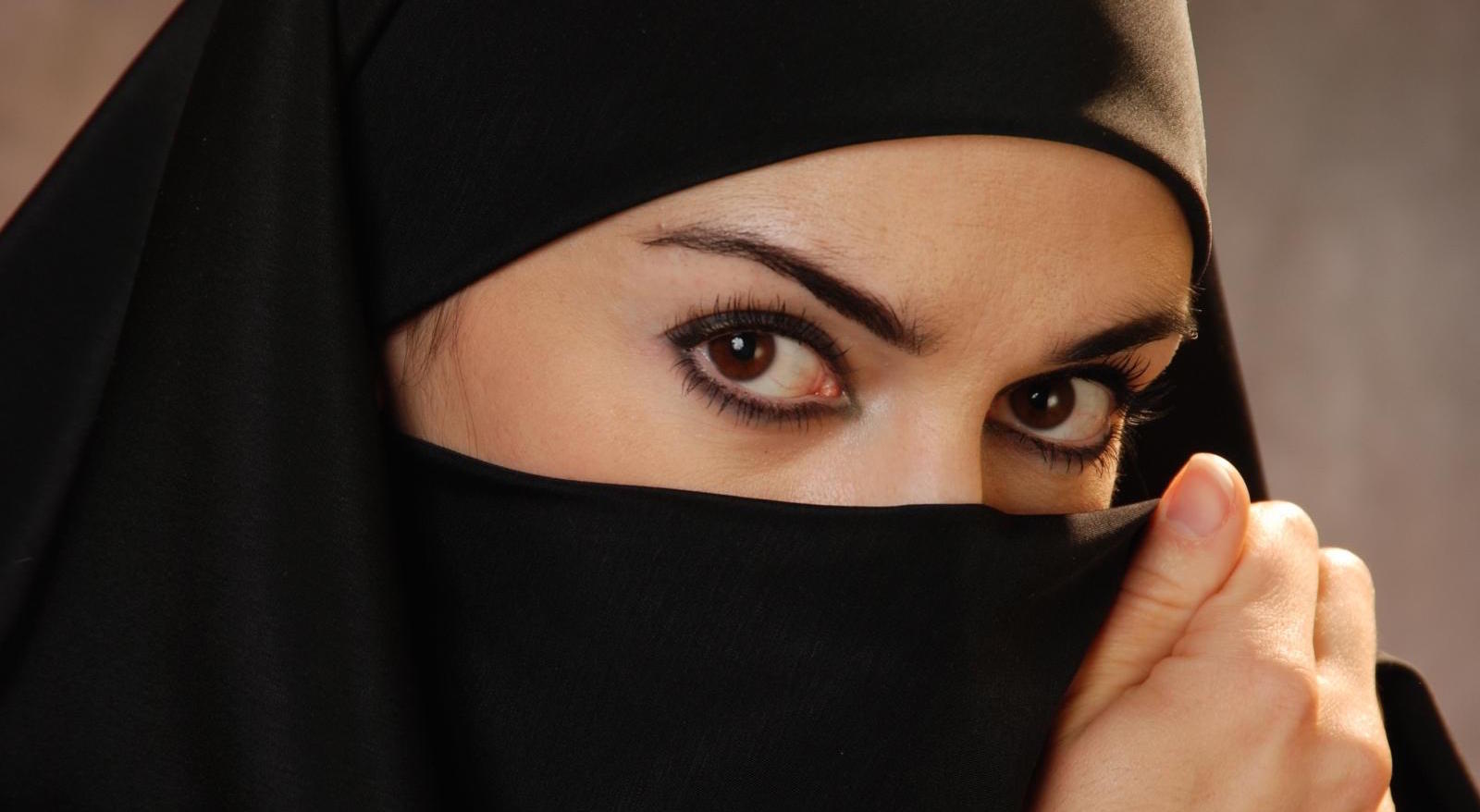 If you show me yours,
I will show you mine.
We'll sneak away together
to spend a little time.
We'll go behind the schoolyard
Or back behind the park
It has to be in daytime,
we can't go out at dark.
When we see each other,
quickly we will kiss,
discreetly touch each other,
giggle and caress
Say you need some shopping
to get out of the house.
Husband won't suspect a thing.
Be quiet as a mouse.
And as you make your way across
the rabid city square,
be watchful of the walls with eyes,
the women walking there.
We meet and move like shadows
at the city's terminus
our gowns like paper chocolate
down to where the vermin is.
And when at last, secluded,
I take you in my arms
and feel your breasts against mine,
hearts in sync, bloodlines warm.
Though they would deny us,
what we do here isn't wrong.
Women must have romance.
Distant gunfire is our song.
For somewhere now they're searching
looking for to find
in Baghdad now a woman
of independent mind.
So let your veil fall, my love,
and let your beauty shine.
If you show me yours, my love,
I will show you mine.